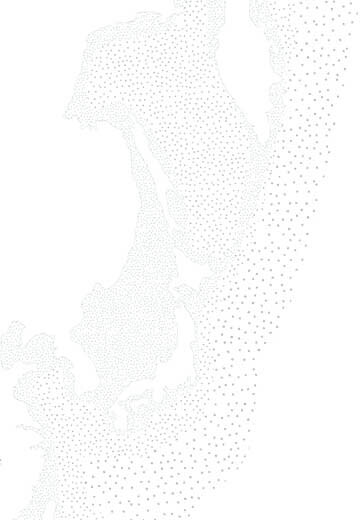 03/30
The
Dolgan People
The Dolgan people live at what feels like the end of the world, on icy white plains that stretch out as far as the eye can see. Throughout the long, hard winter, they migrate across the permafrost of the Siberian Tundra, with their reindeer teams pulling their ski-borne mobile homes.
Cultural Group
The
Dolgan People
The Dolgan community is made up of nomadic groups that roam the northern Anabar republic of Yakutia (or Sakha) in the remote east of Russia. Yakutsk, the republic's capital, is the coldest city on the planet, with temperatures dropping as low as -60 degrees Celsius. Dolgan means 'people who live close to water' – or ice in this case. They are reindeer herders who throughout the year travel across this polar landscape. Many Dolgan mothers stay in villages in winter so that their children can be educated in their own language, while men and the women without children roam the tundra.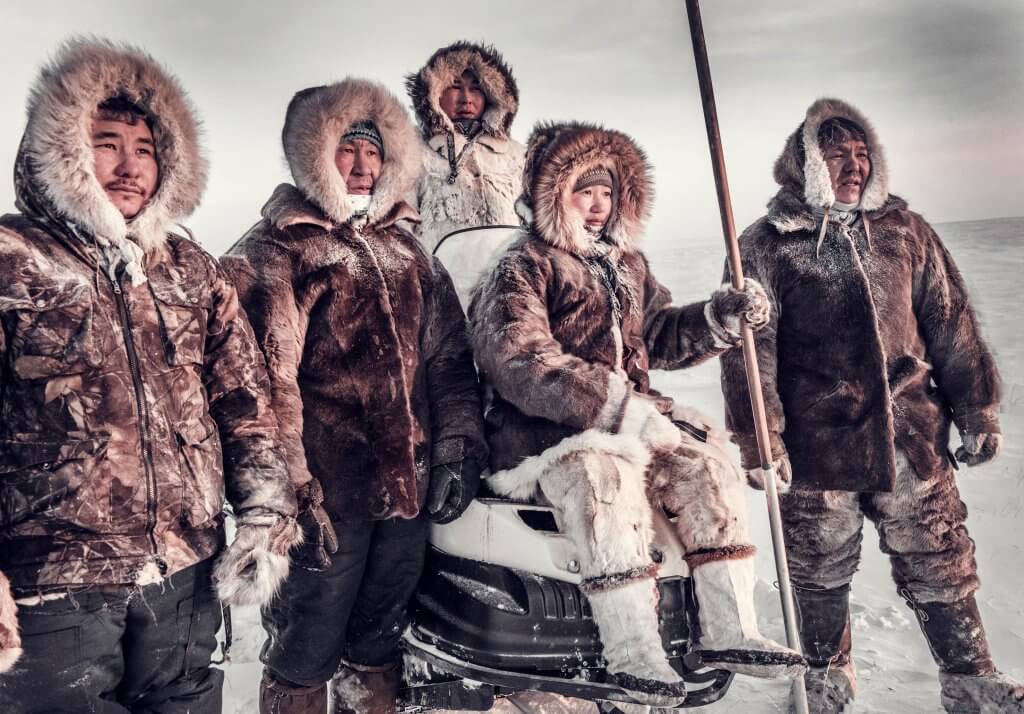 Interview
Roman Dimitruvik Tupirin, Dolgan | Anabar district, Yakutia | Russia, 2018
When are you happiest?
I love the adventure of searching for ancient mammoth tusks. Selling them on the Chinese market brings in important extra income in addition to the reindeer herding. On average I find around four tusks a year in the river banks when the ice disappears in July and August. It also makes me happy that my daughter shares my love of the tundra – much more so than my sons. Maybe in the future it will be the daughters of the Dolgan who become the reindeer herders.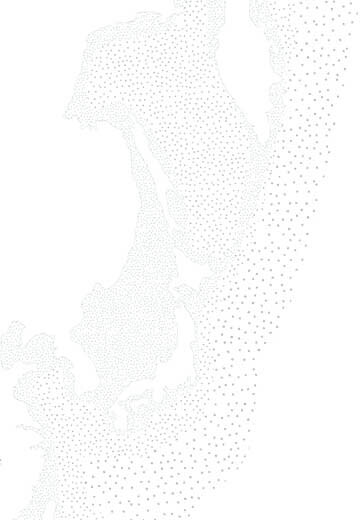 03/30
The
Dolgan People