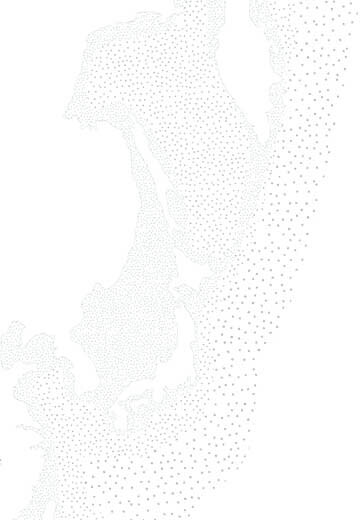 03/30
The
Chichimeca People

Many groups, such as the Chichimecas, have made it through a long and turbulent history to survive to this day. But they have all contributed to a rich cultural legacy with a huge number of archaeological sites – there are many thousands scattered around the country.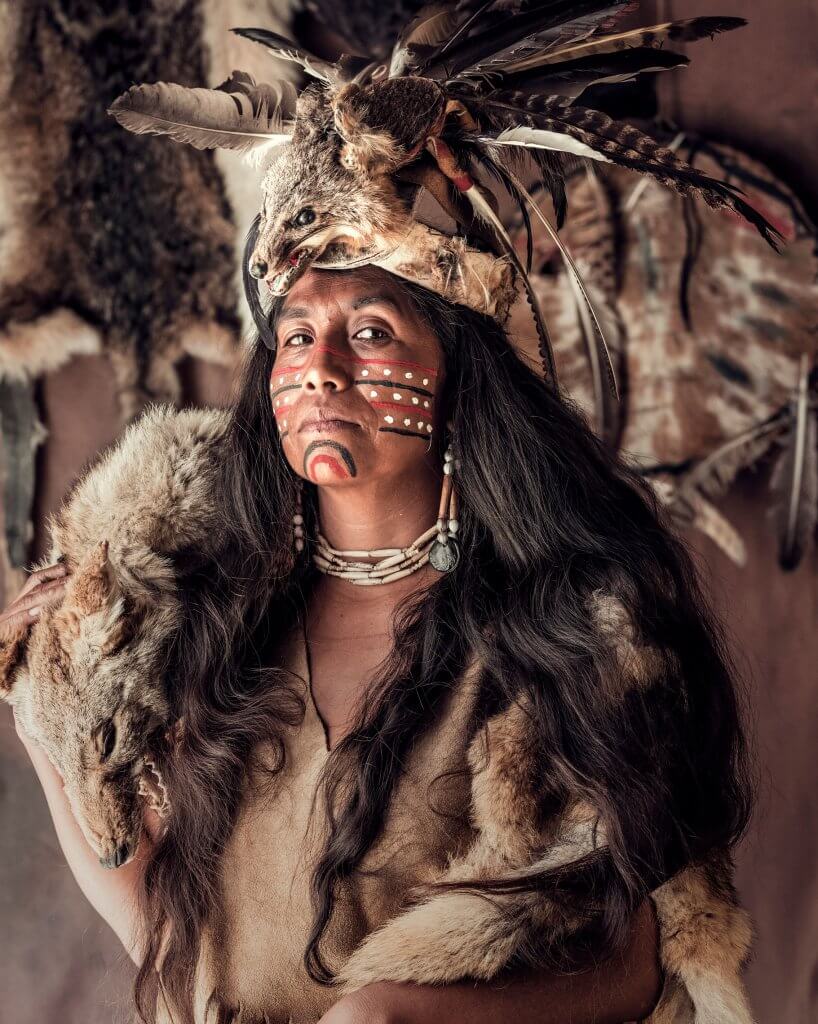 Interview
Maria del Carmen Hernandez Mata
Has your culture changed over
the years

?

People were more united in the old days. If there was a problem it would be solved internally. All the chiefs of the community would get together and vote. There was also a town council that had to approve marriages. The bride and groom had to prove they were well matched. Nowadays the men just tell the women, 'You're coming with me.' That's just how it goes now. People don't even ask permission anymore. There's less of a feeling of community.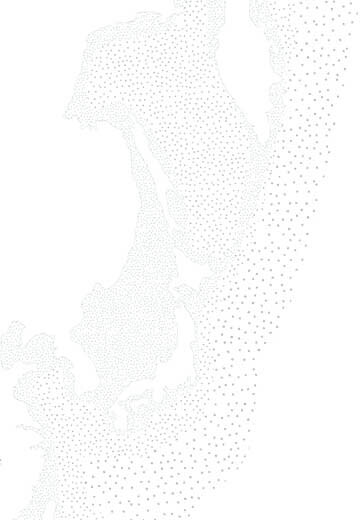 03/30
The
Chichimeca People