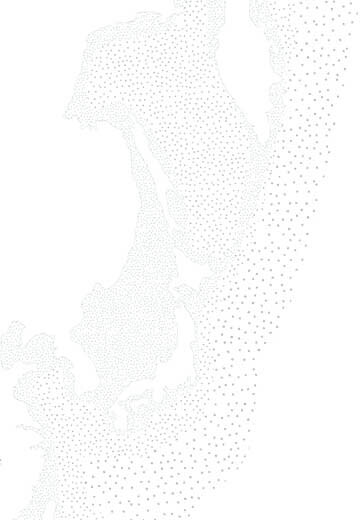 03/30
The
Lopa People

Nestled against the shoulder of the Himalayas, the mysterious kingdom of Mustang is one of 77 districts of Nepal. Here, the Lopa maintain one of the most traditional forms of Buddhist culture. Their rich ethnic folklore once prevailed across the breadth of the Himalayas. Today, it continues to glow as the last f licker of a candle.
Physical Environment
Mustang
Mustang (from Tibetan mun tang, meaning 'fertile plain'), was formerly known as the Kingdom of Lo. It lies on a high and windswept plateau between Northwest Nepal and Tibet, in one of the most remote regions of the world. Its capital is Lo Manthang and the people are known as Lopa (sometimes spelled Loba, Lowa or Lo Pa). Most of the population of Mustang lives near the Kali Gandaki River, 2,800 to 3,900 metres above sea level. Although politically it has been part of Nepal since its annexation at the end of the 18th century, culturally Mustang is linked to Tibet, through its history, religion, language and way of life.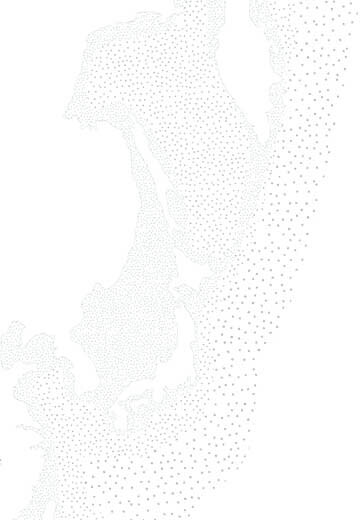 03/30
The
Lopa People